The Wiggly Pet Press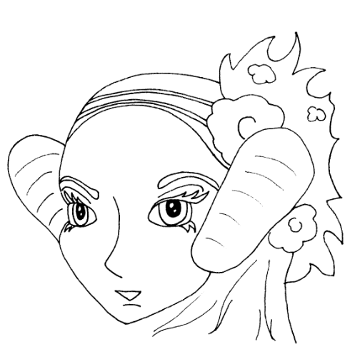 Cuddly Science Colouring Sheets
Available for free download: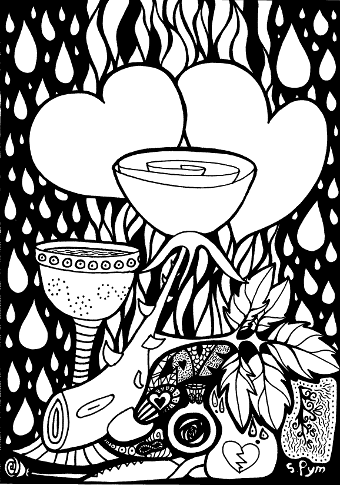 A Stranger Dream
A non-linear visual poem about identity, as an adult colouring book.
Also, each sheet is available as a free download:
A Stranger Dream / Tethered and Tied / Things that Bind / The Wish we Made / A Price to Pay / Link an Eternal / Fall Apart / Splice and Split / Infinities / Identity Clinging / Normal / Shadowing Souls / Hiding Lost / Forgot / Self / Dismissed / A Chasm / Not of Us / Something Grew / Sworn Enemies / Pain Spiral / Restart Error / Shut Up / Hug / Love
Check out our gallery to see what other people have done with the pictures (or submit your own)!
Political Colouring
Satirical adult colouring centered around current events.
WARNING: Contains opinions and swearing!
Each sheet is available as a free download:
Christmas Colouring Sheets
Available for free download: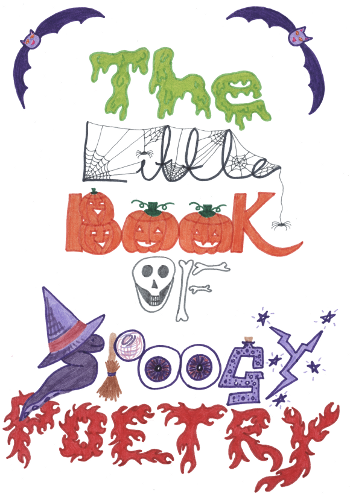 The Little Book of Spoogy Poetry