The Wiggly Pet Press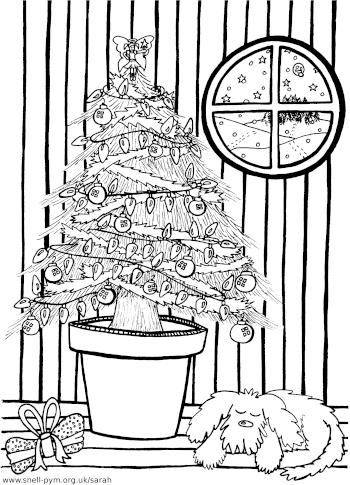 Christmas Colouring Sheets
Available for free download: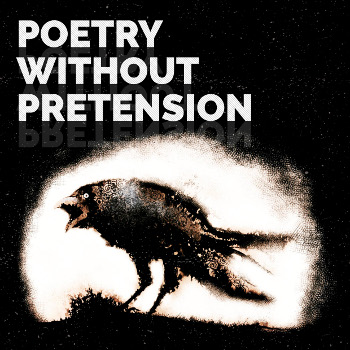 Poetry Without Pretension
The inaugral anthology of the Gloucester Poetry Society. Original poetry and stunning artwork by Society members, including nationally and internationally acclaimed poets.
Bringing together poets from all walks of life, the Society includes people who have overcome hardship and have found poetry to be a powerful way to cope with painful experiences. The Society motto, "Poetry without Pretension", reflects their belief that poetry is for all to create and enjoy.
Paperback edition
(£9.95 + £2.00 P&P)

eBook sent via email
(£3.95)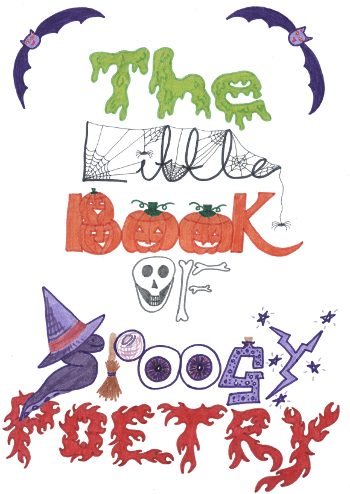 The Little Book of Spoogy Poetry
Download our free Halloween colouring sheets: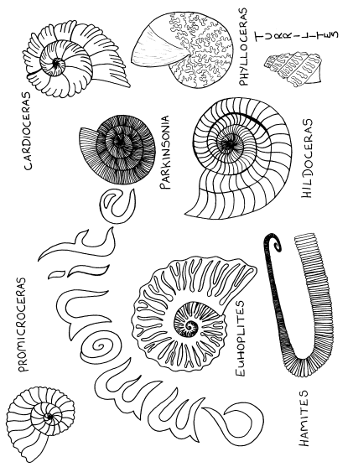 Cuddly Science Colouring Sheets
Available for free download: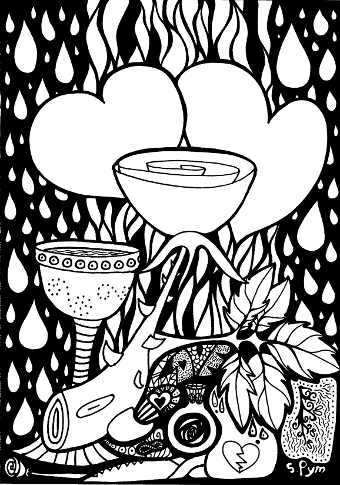 A Stranger Dream
A non-linear visual poem about identity, as an adult colouring book.
Also, each sheet is available as a free download:
A Stranger Dream / Tethered and Tied / Things that Bind / The Wish we Made / A Price to Pay / Link an Eternal / Fall Apart / Splice and Split / Infinities / Identity Clinging / Normal / Shadowing Souls / Hiding Lost / Forgot / Self / Dismissed / A Chasm / Not of Us / Something Grew / Sworn Enemies / Pain Spiral / Restart Error / Shut Up / Hug / Love
Check out our gallery to see what other people have done with the pictures (or submit your own)!
Political Colouring
Satirical adult colouring centered around current events.
WARNING: Contains opinions and swearing!
Each sheet is available as a free download: